Select Saturdays in the O.Henry Hotel Social Lobby
6:30 – 9:30 PM | Never a cover! Arrive early for a seat!
About O.Henry Jazz Series

Cocktails and Jazz at the O.Henry is so much fun that we asked the amazing Victoria and Neill Clegg to curate an expansion of the O.Henry Jazz scene. On select Saturdays you can enjoy vintage craft cocktails and delightful seasonal tapas (see the menu) along with an eclectic array of jazz artists performing in the varied styles of contemporary jazz. Select Saturdays from 6:30-9:30 PM.
This is NOT the same experience as Thursday Night Cocktails & Jazz with Neill Clegg and Dave Fox. You can still enjoy their talents — along with those of a rotating roster of extraordinary Jazz vocalists — as they focus on the great American Songbook and beyond, Thursday nights from 5:30 – 8:30 PM.
O.HENRY JAZZ SERIES PACKAGE
Take advantage of our O.Henry Jazz Series Package, which includes one night's gracious accommodations, preferred seating at our O.Henry jazz in the social lobby, $30 amenity voucher, a Southern-style breakfast for two and a late checkout. Package available select Saturdays. Some blackout dates apply, including December 31.
Special Pop-Up Concert Tuesday, October 17
Dorian McCorey, Brandon Mitchell and Brandon Atwell! 
October 28 | Matt Reid Quartet 
November 4 | Vaughan Penn
November 11 | Kelly Smith with John Trotta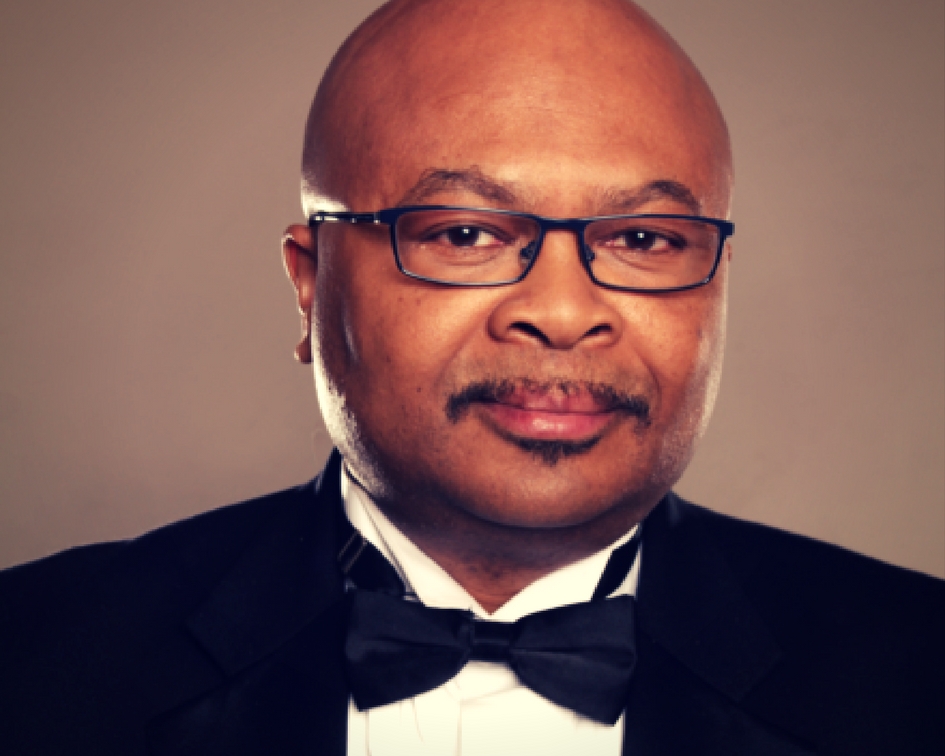 November 18 | The Mondre Moffett Jazz Society
November 25 | Angela Bingham, Edmund Paolantonio, Scott Sawyer, Ron Brendle
December 2 | Ariel Pocock, Steve Haines & Chad Eby
December 9 | Brenda Morie
December 16 | Melva Houston with Roberto Orhuiela
December 23 | Lynne Goodwin with John Trotta
December 24 | Shelia Duell, Randy Craven and Neill Clegg
December 30 | Zen Poets with Nishah DiMeo
December 31 | Early Show 5:30-8:30 PM
Dave Fox and Jessica Mashburn
December 31 | Late Show 9 PM – 12 AM
Anne-Claire Niver
Dorian McCorey is a vocalist and actor currently hailing out of New York City represented by DGRW Talent Agency. She is a recent graduate of Elon University with a bachelor's of fine arts in Music Theatre. Dorian is happy to be back home visiting North Carolina in the regional production of Little Shop of Horrors at FlatRock Playhouse. Recent regional credits include Words on Fire, Dreamgirls, Sweeney Todd, Hairspray and Little Shop of Horrors.
Brandon Mitchell is the co-owner of Small House Entertainment, LLC and is currently in pursuit of his master's degree in jazz performance at North Carolina Central University. He is an Elon University alum with a bachelor of arts degree in percussion performance and jazz studies. Mitchell's learning experiences with renowned jazz musicians such as Jon Metzger, Ira Wiggins and Thomas Taylor has led to the hopeful career path of performance and composition/arranging. Mitchell has had the opportunity to perform all over the east coast of the United States including places such as Washington D.C, South Carolina, Georgia, and Florida. He toured abroad in Italy several times with the Elon Jazz Ambassadors — including performances at the Jazzit Festival, Teatro Piccolo in Milan, and some performances in front of the Duomo on Notte Bianca. He also studied at Accademia Europa Firenze for three months, where he studied and led combo jazz groups throughout performances in Florence. In addition to the performance aspect, Mitchell has taught a plethora of students in the subject of drum-set and jazz keyboard studies and hopes to keep this as an integral part of his career
Brandon Atwell is a senior Music Performance major at Elon University with a focus in jazz vibraphone and general percussion. He began studying drum set at age 10, but has since branched out to play various percussion instruments, piano, guitar, and bass. Now primarily a vibist and keyboardist, Brandon performs and composes mainly within the jazz-funk fusion genre. At Elon, Brandon participates in the Orchestra, Wind Ensemble, Jazz Ensemble, Jazz Combo, Percussion Ensemble, and Elon Music Ambassadors. With the band Small House, Brandon plays piano/keyboards and contributes his own compositions to the group.
"If Stevie Nicks, Melissa Etheridge and Sheryl Crow all had a first cousin they didn't know about…her name might be Vaughan Penn… " A North Carolina Americana singer-songwriter… Vaughan's original music has been placed  over 150 times in Film & Television, including: Grey's Anatomy, Bones, Criminal Minds, Ghost Whisperer, NCIS LA, The Hills, Laguna Beach, Showtime's L-Word, Californication, Nurse Jackie, Weeds and many more. She has also headlined and opened for many national acts, including: Emy Lou Harris, Darius Rucker, Huey Lewis, Indigo Girls, Newsong, Amy Mann, Shawn Mullins, Melissa Etheridge, just to name a few. In 2007 Vaughan was awarded Top-40 Break-Out Artist Of The Year! In 2016, Vaughan's song "Bring On The Day" was included in the Oscar Winning film – The Big Short along with artist like Neil Young, Metallica, Led Zepplin, Pantera. In 2017, Vaughan's songs Right In Front Of You, Even When, Forgive You and The Miracle were included in NBC's Superstore. Her song Hey You was also featured in OWN's The Hero Effect.
In addition to his cabaret and solo performances, Kelly is the male vocalist for The North Carolina Revelers Big Band and Likewise Jazz. He has been performing professionally for more than 30 years, developing his own blended style from inspirations of legendary jazz artists such as Frank Sinatra and Bobby Darin, and contemporary greats like Michael Buble'.
The Mondre Moffett Jazz Society 
Mondre Moffett is a prolific trumpeter, composer, educator, and bandleader. He has appeared in concert with a who's who in Jazz music. Early national and international performances with his noted family members under the direction of his father drummer Charles Moffett, and his work as a trumpeter with the legendary Duke Ellington Orchestra, highlights an extensive musical career.  Moffett has several recordings published on the Venus Record label. His compositional work and trumpet credits can also be heard on the Blue Note record label, RCA, Paidrum, MoJazz and Silkheart records. His most recent CD releases include an original jazz musical score entitled "Royal Decree", preceded by his acclaimed Symphony composed for orchestra, chorus, and jazz soloist entitled The Wishbone Suite. The Mondre Moffett Jazz Society is a swinging ensemble that performs jazz music as America's classical music, and also contemporary works of a global dimension. From Dizzy's " A Night in Tunisia" to Basie's "April in Paris", listening to the MMJS is an experience that is reminiscence of listening to jazz masters such as Miles Davis, Thelonious Monk,  "The Count Basie Orchestra", "The Duke Ellington Orchestra", and other giants in the field of jazz music.
Angela Bingham is an American jazz vocalist who has been a singer her entire life. She began studying piano and performing from the American songbook at age 5 in her home of the San Francisco Bay Area. She studied jazz in her teens and early 20s, and began working professionally as a solo artist in 2000 while living in Salt Lake City. Her singing is characterized by the qualities of honest expression, solid swinging and an emphasis on the blues. With a clear, steady tone and a penchant for improvisation, she communicates a song's lyric honestly – "as if she were speaking to you directly, over cocktails or supper." (David R. Halliday, former jazz radio DJ)