Pavilion Room and Cloister Garden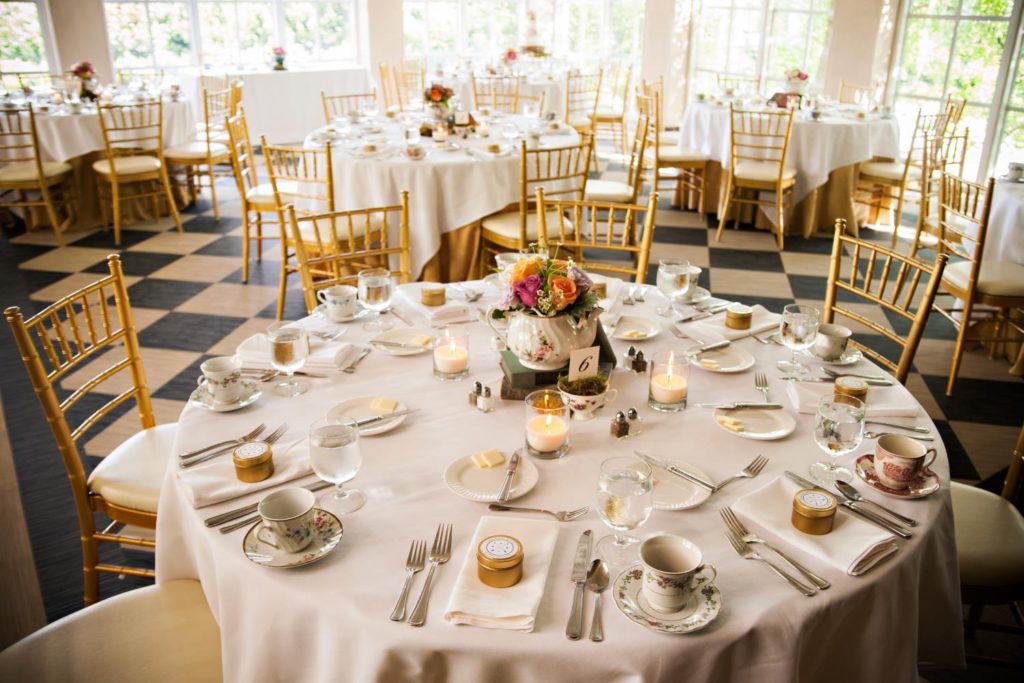 Our peaceful oasis of an outdoor room is surrounded by flowering trees and vines. The Don Rives Cloister Garden adjoins our orangery-style Pavilion, a sunny window-enclosed room. The two areas can be combined and used for a cocktail party and dinner or a wedding and reception of up to 50 seated guests and 75 at a standing reception. The garden also adjoins the Social Lobby.
For more information on the event you are planning in Greensboro, North Carolina, please complete our inquiry form or email our Sales Team members or call them at 336-478-9111.
Dimmable lights and sound
Telephone
Natural light from outside windows on three sides
Cloister garden access
Independent climate control
Restaurant style seating available
Integrated AV/sound system
Dimensions: 28′ x 42′
Square Footage: 1,176
Seating: Cocktails 80, Banquet 53