Willie Nelson and Alison Krauss Concert In Greensboro
Country music legend Willie Nelson and 27-time-winning Grammy sensation Alison Krauss are coming to Greensboro Coliseum on August 17, 2019! Plan your concert experience with our helpful guide on where to get tickets, stay, eat and a few extra things to do while you are here!
Where to stay in Greensboro
Stay at one of the two top-rated hotels in Greensboro just three miles from the Greensboro Coliseum!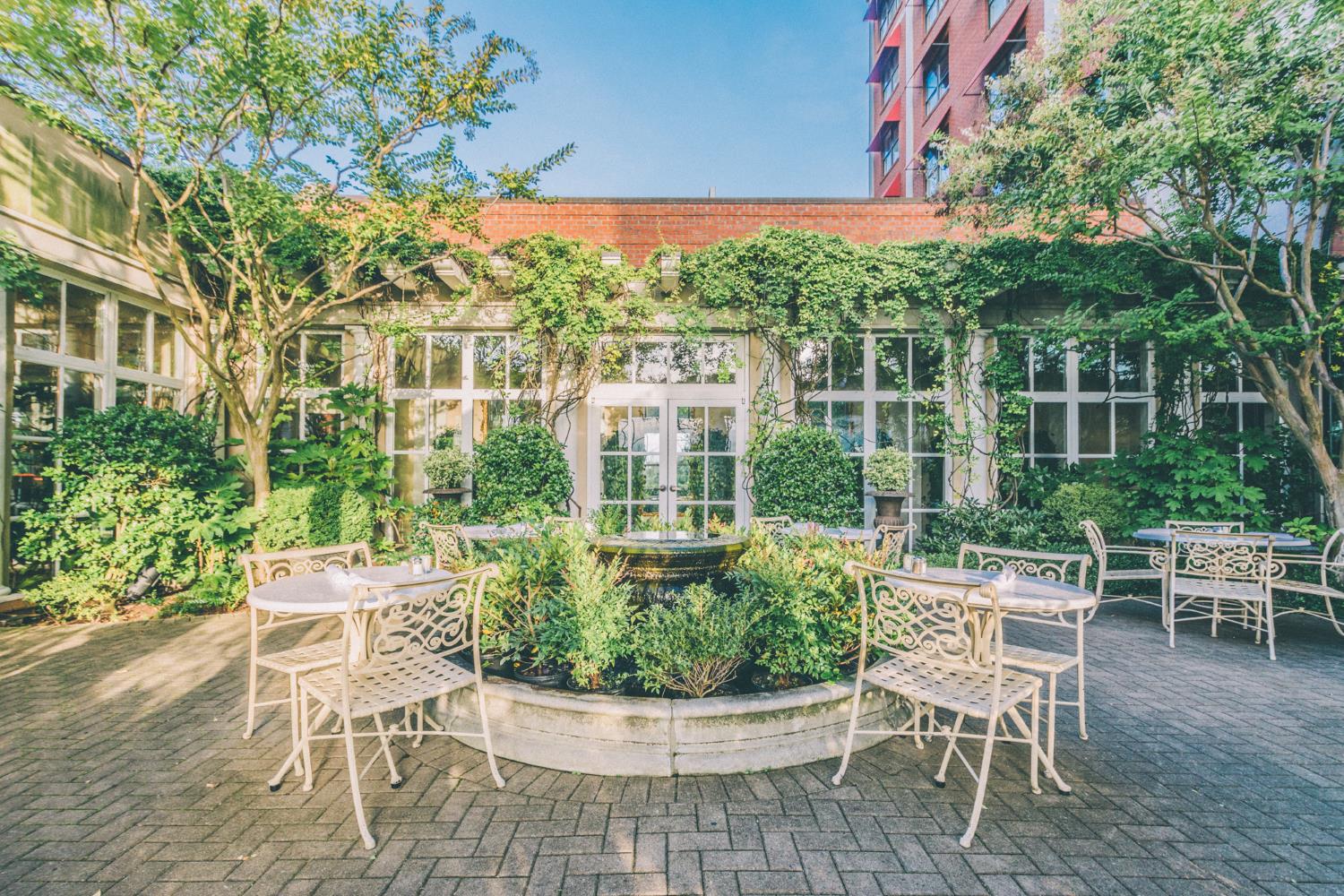 Check in to an inviting guestroom at O.Henry Hotel, where you'll experience custom-designed, finely crafted furnishings and AAA Four Diamond amenities; including a spacious dressing room, cozy magi bedding for a great nights sleep and fresh outside air. Enjoy dinner at Green Valley Grill and after the concert, enjoy craft cocktails at our lively bar! The next morning, wake up to a complimentary hot Southern-style breakfast buffet, then relax in our luxurious Social Lobby while being served afternoon tea by our attentive staff!
Stay in sustainable style at the LEED Platinum, Proximity Hotel! Unwind in a modern, loft-like guestroom with warm surroundings including custom, locally fabricated furnishings, original art by our artist-in-residence and AAA Four Diamond luxury hotel amenities. Dine on the Creekside Terrace or have a craft cocktail in an energetic bar at Print Works Bistro, slip into our outdoor pool with nifty underwater speakers or take a complimentary bikes out for a spin on the nearby Greensboro greenway. The next morning, enjoy a leisurely brunch complete with cinnamon rolls, local Counter Culture coffee, eggs benedict and other delicious features!
Where to dine before the concert
Visit Green Valley Grill, adjacent to the O.Henry Hotel, and enjoy informally elegant fine dining and seasonal food using old-world European culinary sensibilities and Mediterranean flavors. GVG's wine list receives the Wine Spectator Award of Excellence each year and features 75 wines by the glass. The freshest food prepared by a passionate team, and served by friendly and competent people, is our recipe for a great dining experience.
Print Works Bistro, adjacent to Proximity Hotel, uses fresh local ingredients to create extraordinary flavors and creative comfort foods. Enjoy traditional and modern versions of classic dishes popular in European-French bistros for breakfast, brunch, lunch and dinner. The vibrant dining room has walls of windows overlooking the gardens and an energetic bar with craft cocktails that change with the seasons.
Willie Nelson Concert at the Greensboro COliseum
Willie Nelson is one of the most successful country music singer-songwriters in history, releasing 68 studio albums and 10 live albums. In 1973, he signed to Atlantic Records and put out Shotgun Willie, which veered into outlaw country, a stark contrast from the mainstream Nashville sound and clean-cut country artists of the era. 1975's Red Headed Stranger and 1978's Stardust followed on Columbia Records, both garnering commercial and critical success. The '80s saw the release of No. 1 albums Honeysuckle Rose, Somewhere Over The Rainbow, Always on My Mind, and The Promiseland, as well as Nelson joining Johnny Cash, Waylon Jennings, and Kris Kristofferson in the country supergroup The Highwaymen, touring and releasing three studio albums between 1985 and 1995. Nelson continues to release a new album almost every year and delight ticket buyers in live shows to this day.
Alison Krauss is largely responsible for keeping bluegrass music alive and well in the U.S., and she's got the awards to prove it. The singer-songwriter has received 27 Grammy Awards, making her the most awarded female artist in all of Grammy history — not too shabby for 47 short years. Krauss is a nationwide favorite in concert and has been performing onstage since the early 90s and selling out tours across North America since the early 2000s. She loves taking the stage just as much as recording in the studio, and ticket holders get to hear her soulful, soothing soprano up close, in addition to seeing her expertly play the fiddle, piano and mandolin.
Get tickets to this exciting live concert starting April 12, 2019!
Directions to the Concert
Turn right onto Green Valley Road – Make a right onto Benjamin Parkway (0.9 mi) – Turn right on N. Aycock St (1.2 mi) – Turn right onto West Gate City Blvd (.5 mi) – Use the left 2 lanes to turn left onto Coliseum Blvd (.4 mi) – Turn right onto Ellington St – Coliseum Parking will be on your right.
We can also arrange transportation to the Greensboro Coliseum for a fee so you can travel to and from the concert worry-free!
What to do After the concert
Our Friendly Neighborhood is a pretty cool place, so we've cooked up a few reasons to stay an extra day!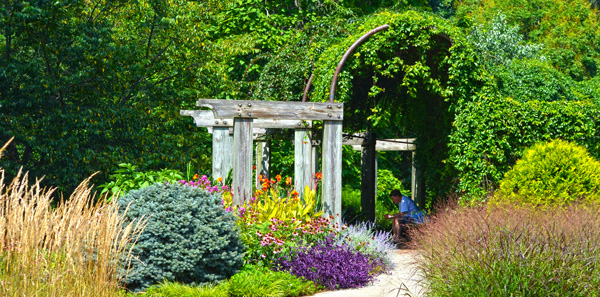 Our Friendly Neighborhood is a pretty cool place, so we've cooked up a few reasons to stay an extra day!
Go two blocks to 125+ shops at Friendly Center.
Shop and tour the world's largest retailer of china, crystal, flatware and collectibles at Replacements, Ltd.
Take a walk through history at the Guilford Courthouse National Military Park or discover the sit-in movement of 1960 at the International Civil Rights Museum.
Our complimentary bikes are great for exploring the 112 miles of trails and greenways Greensboro has to offer!