Mix and match your favorite amenities to create the perfect package. We can put together a package that will be sure to please.
Room Service
Order from Green Valley Grill's full menu for breakfast, lunch & dinner for in-room dining. See the menu.
Milk & cookies plate
Have a mid-night snack with our milk and housemade cookies.
Cheese trio platter
Enjoy three exquisite selections to satisfy that cheese craving!
Hummus and Pita Plate
A tray full of hummus, pita and fresh vegetables for a savory treat.
rOMANTIC tREATS pLATE
Share some delectable treats prepared for you specially by our Pastry Chefs.
Croissant Plate
A platter full of assorted croissants make a perfect breakfast or lunch.
Chocolate strawberries
Chocolate-coated strawberries are a scrumptious dessert to share or to have all to yourself.
Assorted nuts
Choose from salty, spicy or sweet for a classic refreshment.
Chocolate truffles
Enjoy 6 or 10 decadent chocolates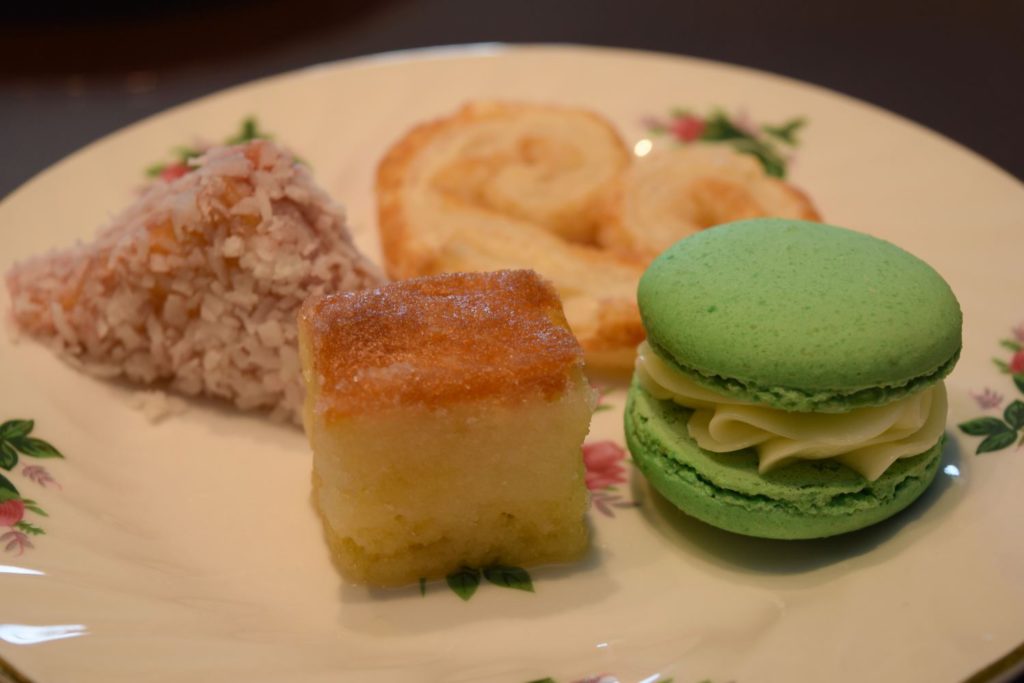 O.Henry Tea Plate
Enjoy favorites from O.Henry's Afternoon Tea in your room.
Amenity Wines
Choose from a list of house wines and unwind in the comfort of your room.
Candles and Bath Salts
Light candles to create your own spa or romantic ambiance and/or unwind to a soothing bath.